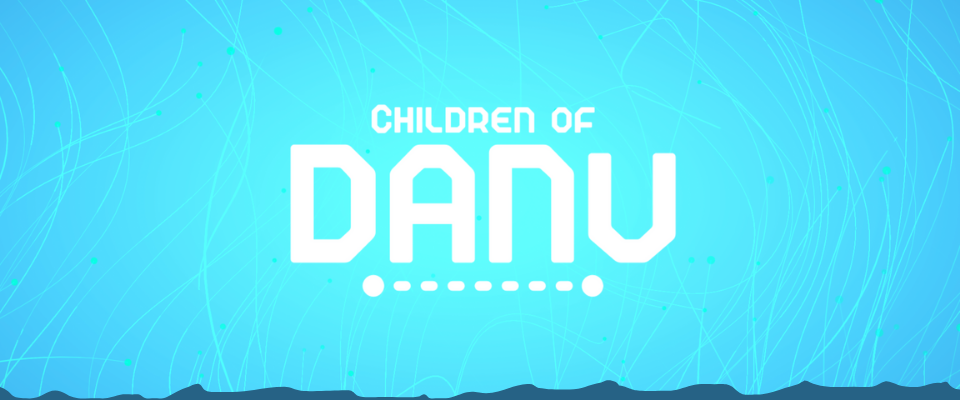 Children of Danu
COMING SOON!
Controls
MOUSE to inspect/target enemy units &.
NUMBER KEYS to activate corresponding abilities.
SPACEBAR to end your turn.
MOUSE WHEEL to zoom.
Credits
Programming - Louis Dutton
Music - Louis Dutton
Rat Voice - Louis Dutton
Mage Voice - Redheart Entertaiment
Knight Voice - Bob Feeser Voices
Archer & Cleric Voice - Dillon Becker
Procedural Audio Design - Louis Dutton
Misc SFX - Louis Dutton
Combat SFX - Cafofo
Character Models & Animations - Downrain DC
Ability Icons - Rexard
Comments
Log in with itch.io to leave a comment.
Really nice game. Digging the graphics and animations, very smooth!