If You Love Me
If You Love Me
A story-driven 2D platformer with an experimental twist...
Gameplay
DO NOT USE SAFARI
Play as a love-ridden thrall who executes the will of a phantom beloved. As the game progresses she will ask more and more of you... Where do YOU draw the line?
This game stores your choices in an online database and displays those statistics at the end of the game (TellTale style).
Controls
Move - WASD/Arrow Keys
Jump - Spacebar
Credits
Art & Design: Louis Dutton
Music: Louis Dutton (After F. Liszt & F. Kreisler)
Code: Louis Dutton
Concept: Louis & Herbie Dutton
Updates
V1.0 - Initial Upload
V1.1 - Graphical Update & Minor Dialogue Changes
V1.2 - COMING SOON
Comments
Log in with itch.io to leave a comment.
Wait, how do you refuse to pick up the flower? (Also, is there anything more after that?)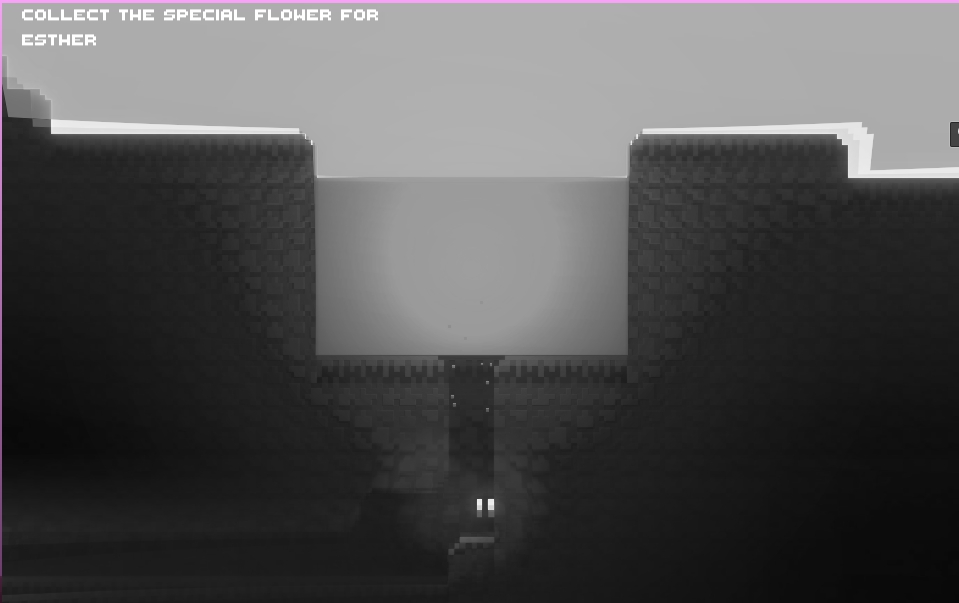 softlocked :'D